back
Cell Architecture
Connecting the nucleus to the cytoskeleton is relevant for multiple cellular processes and disruption of these connections result in multiple pathologies. Nuclear positioning within cell cytoplasm requires de connection between nucleus and the cytoskeleton.
We are interesting to understand the processes involved in these connections and the role for nuclear positioning in cell function.
We study cell migration and skeletal myofiber formation which required the connection between the nucleus and the cytoskeleton and precise nuclear positioning. We use different molecular and cellular approaches in combination with time-lapse imaging analysis to address these questions.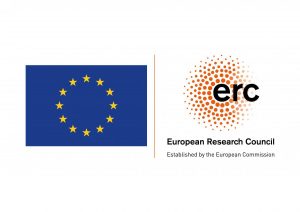 Research Team
Research Areas
Mechanisms of nuclear movement during cell migration and skeletal muscle formation
Role for nuclear positioning in skeletal muscle formation
Ongoing Research Projects
2019-2025 ERC Synergy
2018-2022 FETOPEN - MyoChip Project
2018-2021 FCT LISBOA-01-0145-FEDER-031075
2018-2020 AFM-Telethon
Previous Research Projects
2016-2018 ERC proof of concept Grant
2016-2019 Coordinator of H2020-TWINN-2015 Cancer Biology consortium
2014-2019 ERC Consolidator Grant
2014-2019 EMBO Installation Grant
2014-2019 Investigador FCT
2014-2019
 EMBO Installation Grant