back
Open Call for 3 Group Leaders | Principal Investigator Level
Instituto de Medicina Molecular João Lobo Antunes (iMM) opens a call to hire three Group Leaders* to develop their research in Lisbon, Portugal.
What we look for
---
We seek applicants from any area of research in the Biomedical and Life Sciences aiming to develop innovative research programs in one (but not limited to) of the following areas of interest: Molecular and Cellular Biology (including diseases of Aging and Cancer), Infection and Immunity and Neurosciences. A proven track record in fundamental or clinical research is required. The applicant is expected to undertake internationally excellent research and to secure long-term funding for the group. The position does not include teaching duties, although it is expected that the applicant participates in annual seminars and workshops of the graduate programs.
What we offer
---
The successful applicants will be offered a full-time research position. IMM is a vibrant research environment that offers the opportunity to build bridges with clinicians of the medical school of the University of Lisbon. Researchers have full access to state-of-the-art technical facilities (including Bioimaging, Flow Cytometry, Biobank, Histopathology), in-house infrastructure for different animal models and in silico equipment. Substantial laboratory space is available for the applicant's group. It may be possible to negotiate additional initial support. iMM is a diverse and inclusive community with more than 25 nationalities and with a strong link to society. Its horizontal governance facilitates management and enhances researchers' creativity and productivity.
Important Dates
---
Call open: 17th of May until 29th of June 2022
Interviews: July 2022
Start date will be mutually agreed during the recruitment process. Earliest start date is October 1st, 2022.
Informal inquiries can be directed to: imm-boarddirectors@medicina.ulisboa.pt

For more information about the call, click here.

* Principal Investigator according to the Portuguese Scientific Researcher Career Regulation (equivalent internationally to tenure track positions, Associate Professor level), with an Unfixed-Term Contract under Contrato-Programa de Apoio lnstitucional CEECINST/00021/2021, within the funding support from Fundação para a Ciência e a Tecnologia (FCT, Portuguese National Council).
---
About iMM
The iMM is a leading Portuguese private non-profit research institute that offers a vibrant scientific environment, aiming to nurture innovative ideas in basic, clinical and translational Biomedical Research. Created in 2002, iMM is composed of 32 research groups and it is a leading national and internationally competitive biomedical institute. Its strategy has been defined by promotion of excellence, leveraged by high-quality human resources, increasing expenditure in infrastructures and knowledge transfer to the society.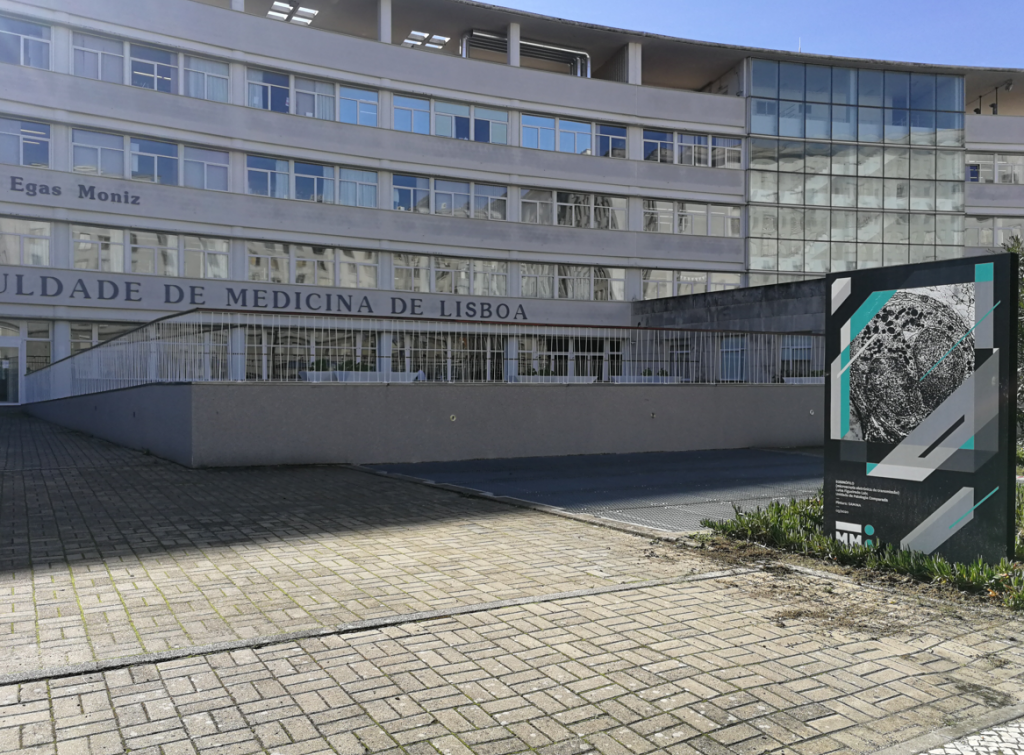 Check our 2020 Highlights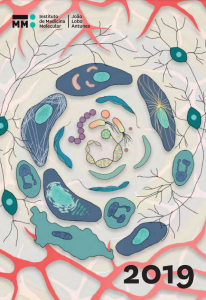 Check our 2019 Highlights