back
PhD Students' Activities
PhD Students at iMM are challenged to actively suggest activities to foster both scientific and social networking between the research community.
PhD Students' Committee
The iMM PhD students' activities are organised by the PhD Students' Committee.
Committee Members 2020/2021
Adriana Temporão (LFigueiredo/MPrudencio Labs)
Ana Cachucho (JBarata Lab)
Andreia Pena (CFranco Lab)
Anwesha Ghosh (ASebastiao Lab)
Bárbara Correia (MRemondes Lab)
Carlos Custódia (JBarata Lab)
Carlos Ramos (VMorais Lab)
Carolina Pacini (JLacerda Lab)
Catarina Lourenço (ASebastiao Lab)
Catarina Tomé (JEFonseca Lab)
Cláudia Afonso (GBernardes Lab)
Dalila Silva (LSaude Lab)
Daniel Inácio (BSSantos Lab)
Diana Moita (MPrudencio Lab)
Diogo Lourenço (ASebastiao Lab)
Inês Faleiro (SAlmeida Lab)
Joana Saraiva (LLopes Lab)
João Malato (LGraca Lab)
Mariana A. Ferreira (NMorais Lab)
Nelly Silva (NSantos Lab)
Pedro Barbosa (MCFonseca Lab)
Raquel Azevedo (MPrudencio Lab)
Rita Belo (ASebastiao Lab)
Rodrigo Pedroso (LGraca Lab)
Rui Rodrigues (ASebastiao Lab)
Rui Teixeira (JEFonseca Lab)
Sara Pinto (ASebastiao Lab)
---
PhD Students' Representatives 2020/2021
Eunice Paisana and Rui Rodrigues are the elected PhD students' representatives that will promote the PhD students' interests within iMM community.
Contacts:
Eunice Paisana (JBarata Lab): epaisana@medicina.ulisboa.pt
Rui Rodrigues (ASebastião Lab): rmsrodrigues@medicina.ulisboa.pt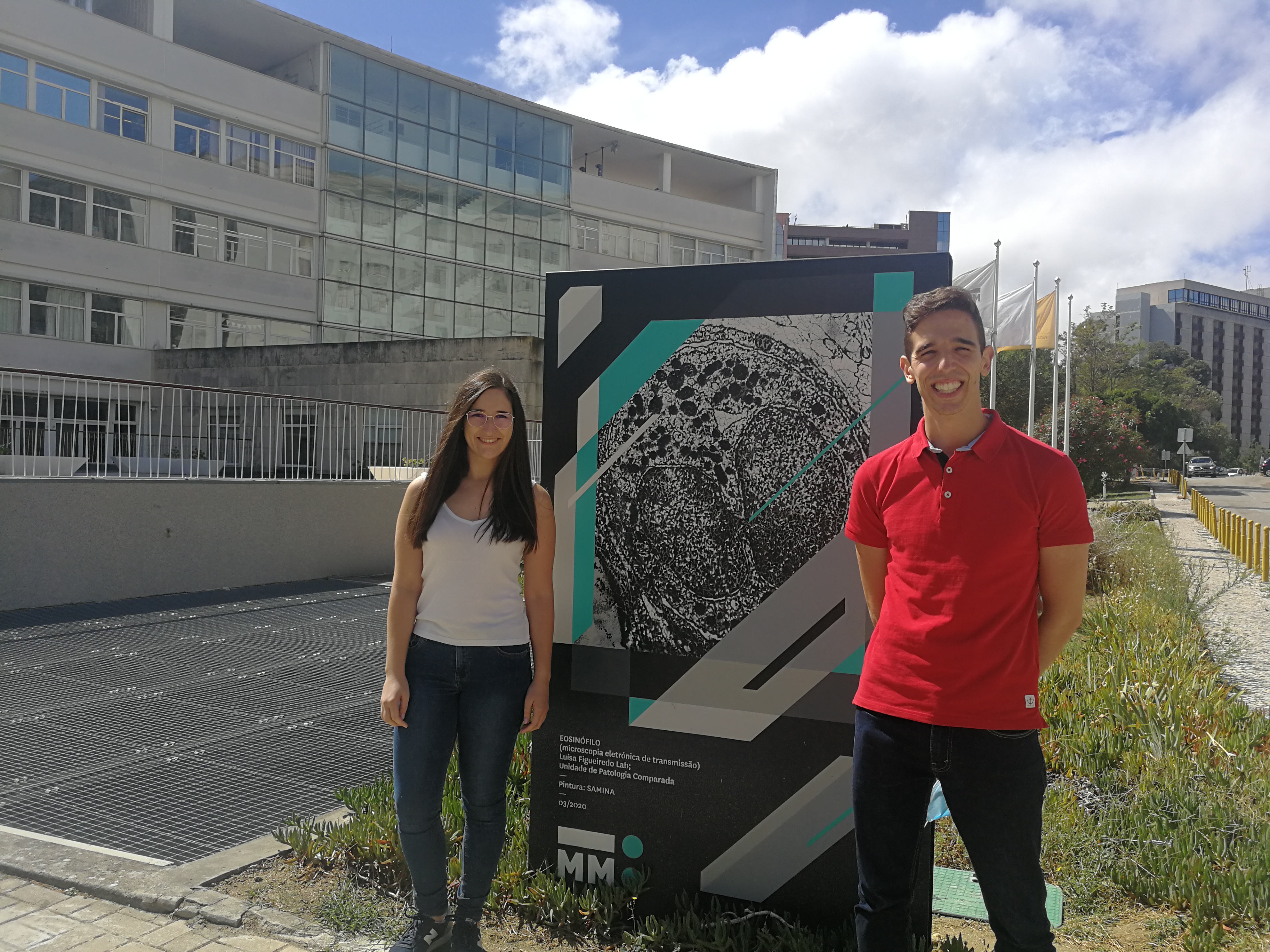 PhD Students Annual Meeting
The annual PhD Students meeting is organized entirely by PhD students. It is the place by excellence where students present their work to the iMM/CAML community. Moreover, it includes seminars from renowned scientists.
13th PhD Students Meeting
Date: May 15th to 17th, 2019
Venue: Egas Moniz Building, FMUL/iMM, Lisbon
Keynote speakers:
Marino Zerial - Max Planck Institute of Molecular Cell Biology and Genetics, Dresden, Germany
Miguel Nicolelis - Duke University Medical Center, USA
Fátima Carneiro - Faculdade de Medicina do Porto, Portugal; Centro Hospitalar São João, Porto, Portugal; Instituto de Patologia e Imunologia da Universidade do Porto (Ipatimup), Portugal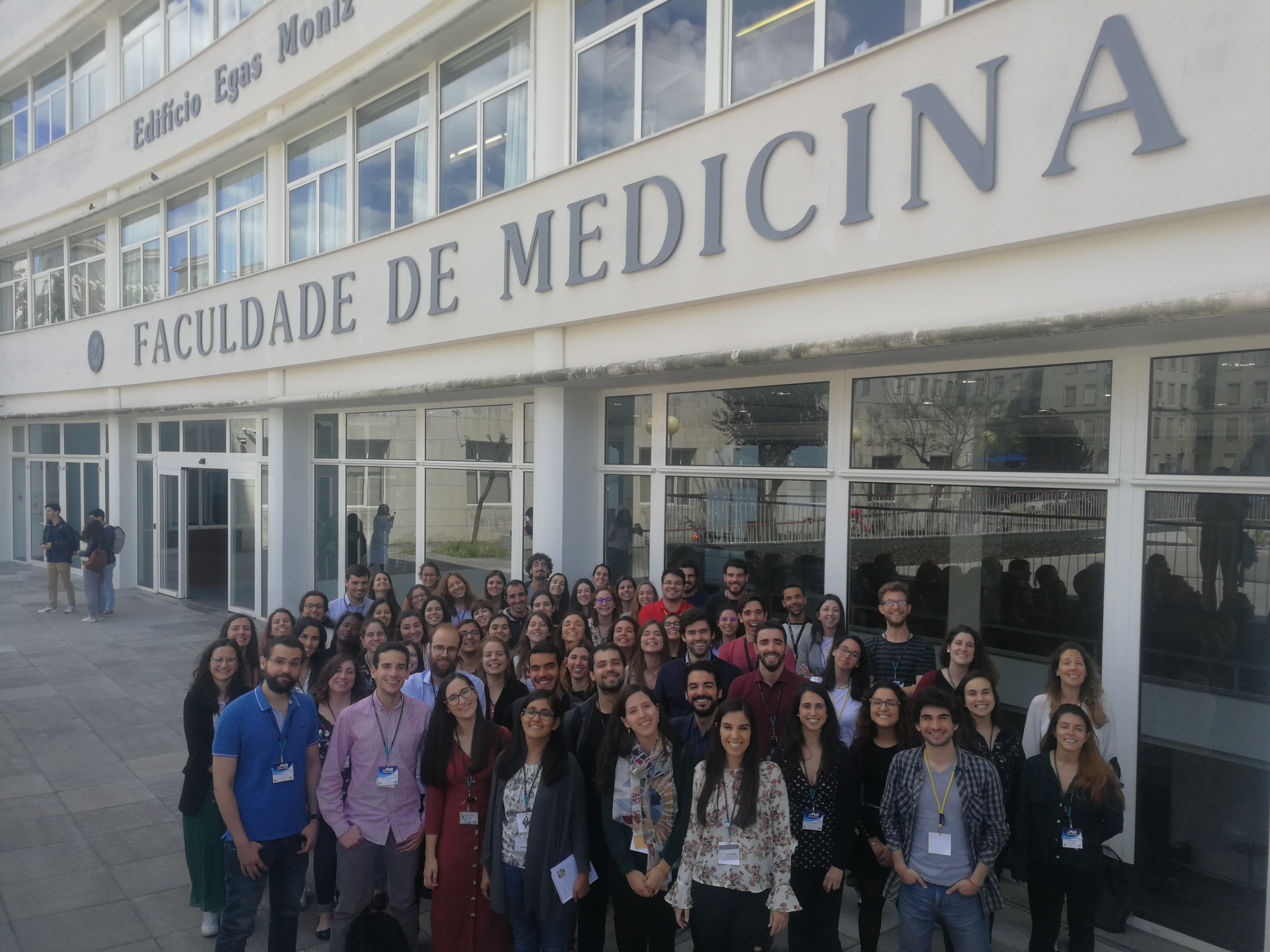 PhD Students Annual Retreat
During the 2-day Retreat, PhD students and researchers engage in scientific and group activities fostering team spirit and social interaction.
PhD Students Retreat 2019
Amar Hostel, Ericeira
October 17th to 19th, 2019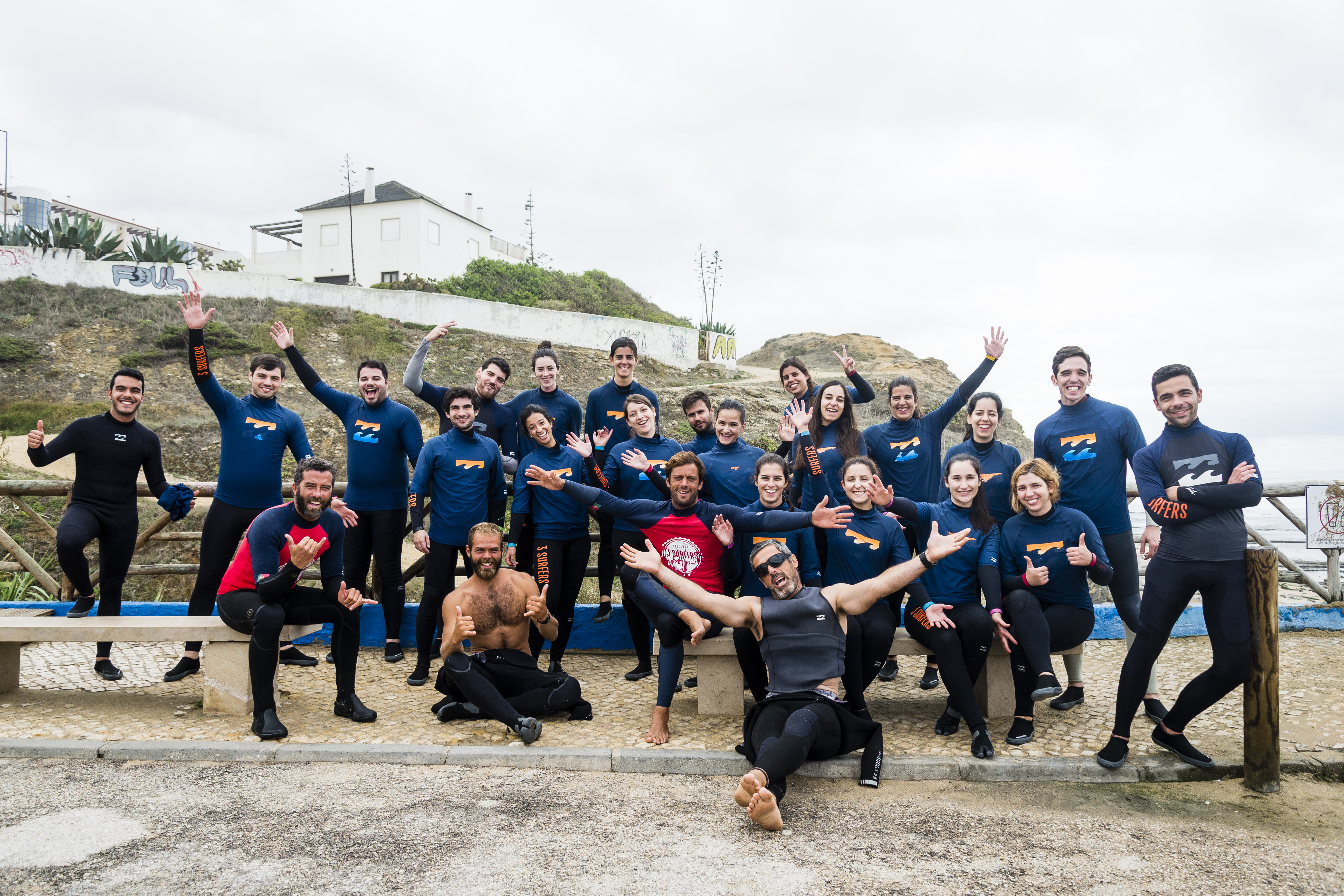 Students' Workshop Series
Since 2016, the PhD Students' Committee organizes a Workshop series to increase training aimed at the acquisition/consolidation of scientific and transversal competences, as well as to explore the diversity of career paths for PhD-holders.
Communication: How to present in a scientific congress, by Malcolm Love, October 2016.
Graphic Design in Science, by Gil Costa, November 2016.
Exploring different career paths, with David Marçal, Helena Vieira, Vanessa Morais and Hugo Ferreira, December 2016.
The road map to the scientific job market, by Pedro Borges Caroço (Michael Page), March 2017.
Communication: Turn yourself into a successful speaker, by Malcolm Love, October 2017.
Graphical design: How to tell a story with a picture, by Gil Costa, March 2018.
LINK yourself INto the online job market, by Jean Branan, April 2018.
Students' Seminar Series
Students organize a Seminar Series - The Pizza Seminars - informal meetings that happen twice a month.